About Us
Hello Again is a digital solution studio based in Byron Bay.
We are a lean, curious and tight-knit team of designers, builders, believers and solution creators, musicians and surfers. Our diverse backgrounds enable you to tap into a wealth of talent and expertise.
We specialise in UX, UI and implementation of eCommerce, CMSs, CRMs, websites and mobile apps, as well as a wide range of complex systems integration, hosting, data analysis and all things CRM.
Capabilities
Launching
Website UX/UI/build
eCommerce solutions
User Research
Design Sprints
Quick prototyping / MVP
Mobile app development
Hosting architecture and setup
Growing
Hosting Infrastructure
Security analysis
Feature Roadmap
Product Roadmap
Voice (Alexa, Google)
Innovating
Digital transformation
Data Strategy
Data Segmentation
Reporting, BI
CRM strategy and setup
Complex System integration (ESB)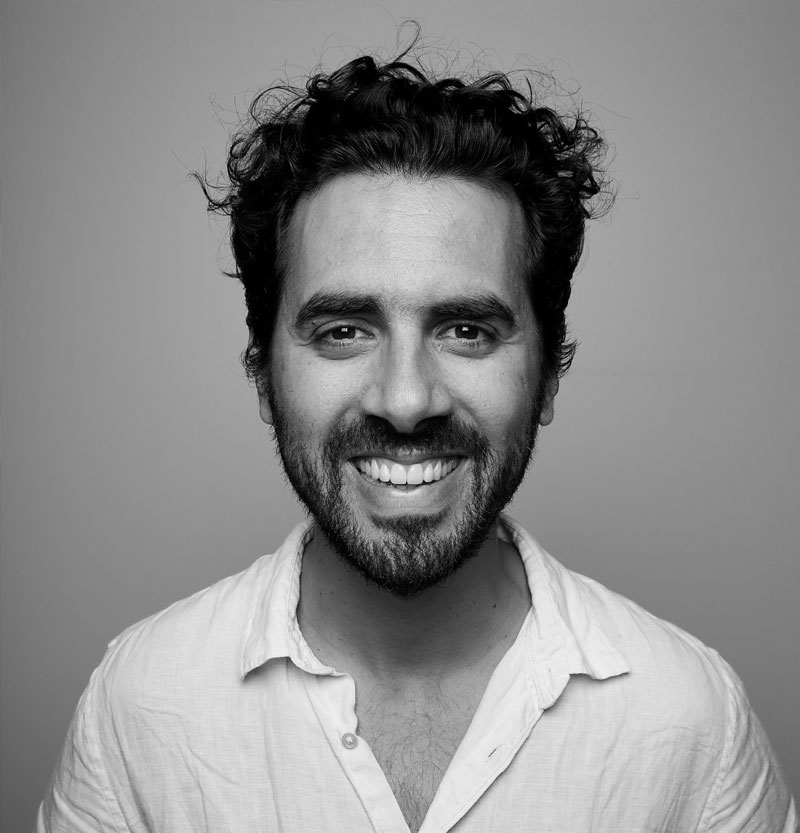 Diego Trigo
Technical Director, Founder
For the past 10 years Diego has worked as Managing Partner, CTO, start-up founder, technical director and always as developer/builder across Melbourne and Sydney - now living in Byron Bay. Expert in convergence of marketing, media, data, commerce, CMS and CRM related technology, Diego brings a wealth of knowledge in building and prototyping digital solutions. Lately, Diego's main focus has been on creating new businesses in uncharted territories, advising on technology strategy, ideation and roadmaps for start-ups.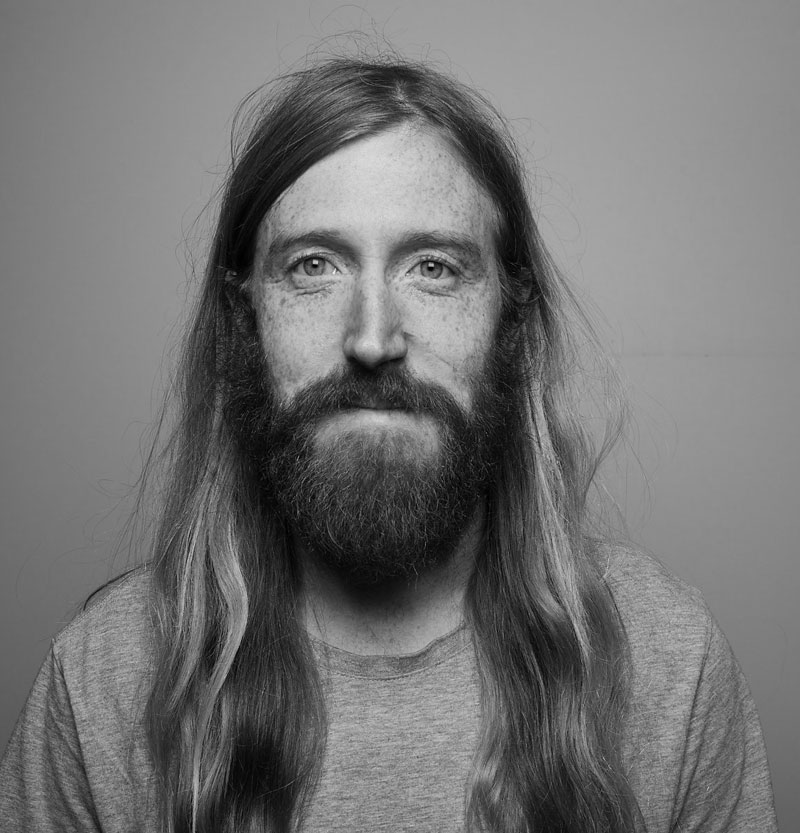 Wayne Lincoln
Developer
Wayne has 10 years of experience freelancing as a web designer for ad agencies, a frontend developer in a tech startup and has developed web solutions for finance, tourism, education, health & fitness, government and the creative industries. Wayne's biggest smile comes from using the Javascript ecosystem to solve real world problems and deliver clever solutions that are scalable and driven by performance.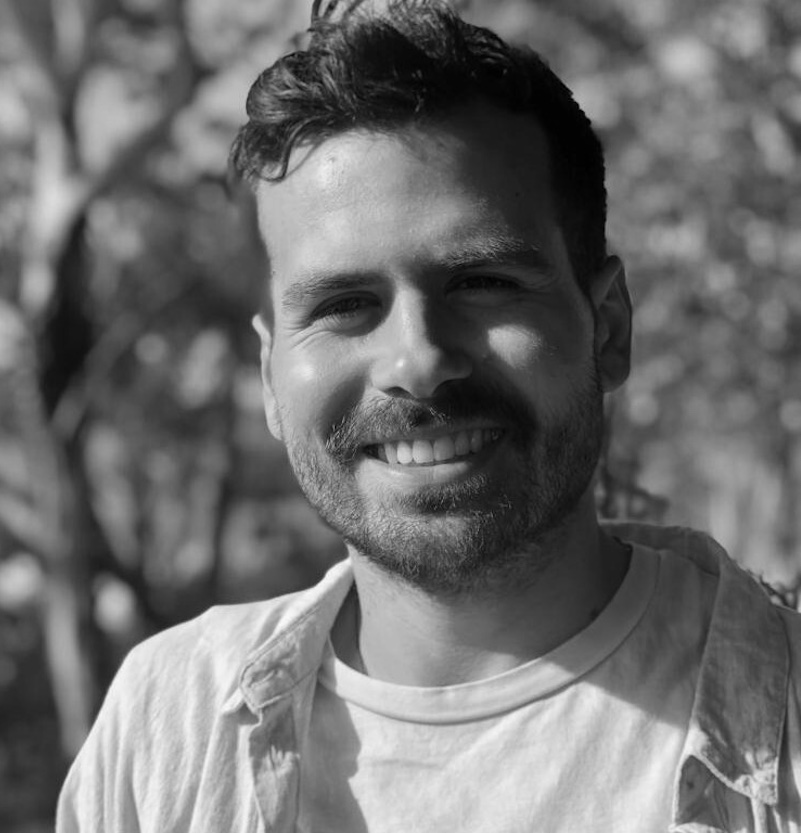 Rodrigo Barrios
Project Manager
Rodrigo is a passionate entrepreneur and project manager, motivated by ideas with a deep human purpose. He has been involved in the start-up world for the past 8 years, managing multiple tech investments across industries including fitness, food delivery, and search engines. With a strong business background, he has also co-created two start ups in Uruguay. With empathy, love, and an eye to detail, he works side by side with the clients to achieve their goals efficiently.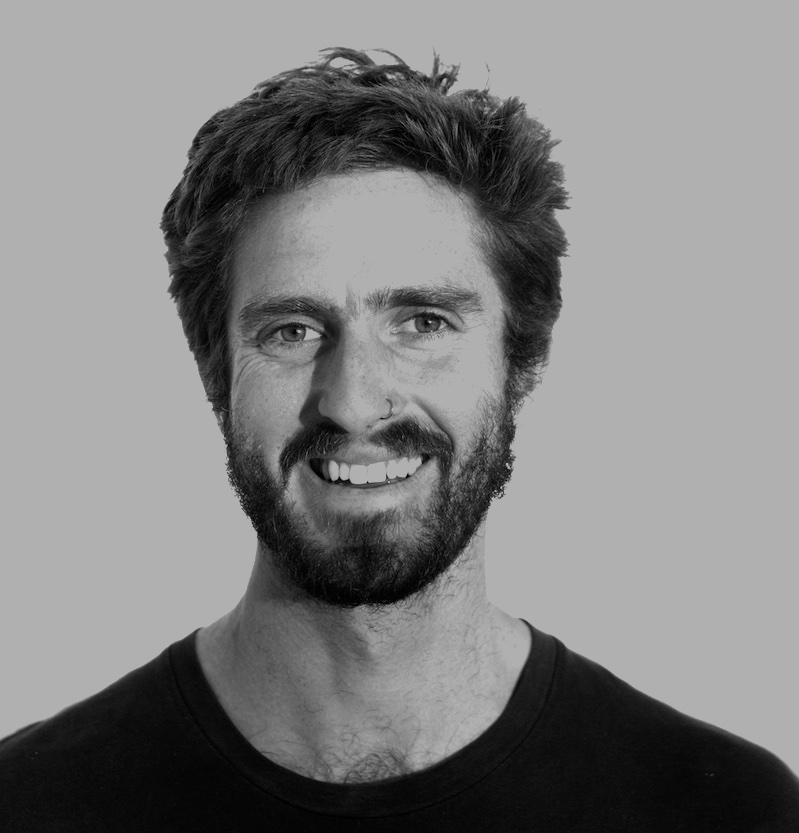 Ollie Nicholson
Developer
Primarily a frontend developer, but increasingly putting energy into developing backend skills, Ollie brings to the table about 5 years of professional software development experience. The first part of his software development career was as founder of a property management system for serviced apartments, however more recently he has joined the team at Hello Again to sink his teeth into the many exciting projects coming through their doors. In addition to his experience as a software dev, he also has a background as a mechanical engineer designing thermal power generation systems and as a marine engineer working on the operations and maintenance of ships. When not getting down and nerdy behind his laptop, Ollie loves spending time with his beautiful little baby girl and enjoys surfing and exploring wild and remote places.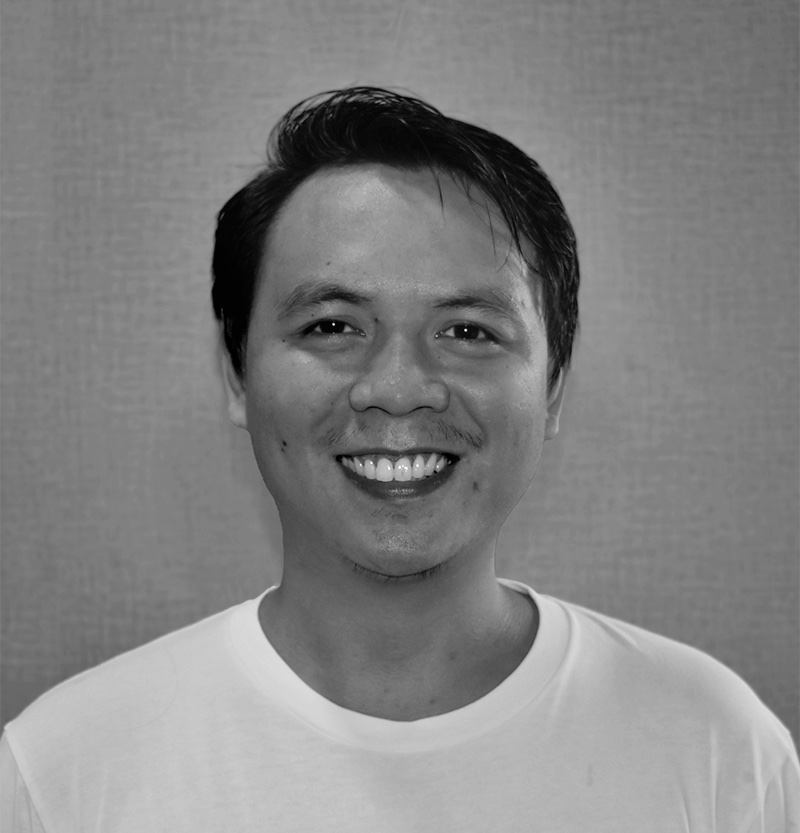 King Torres
Full Stack Web Developer
King is a full stack web developer with extensive experience. Being a PHP/NodeJs backend developer in first place, he is also proficient with front-end technologies and frameworks like Vue.js, EmberJs. He likes to create high quality web applications that include API integrations with third party platforms for payments, marketing, delivery and real estate. King is able to work alone and find solutions to the most complex tasks, and he is also a team player used to working within team management systems like Trello and Jira and also source version control systems like Bitbucket, Github and Gitlab. He likes facing challenges and taking new interesting projects. He is easy to adapt and make out other's code. When not battling the ones and zeros, he loves to play chess and basketball. He also very much enjoys reading inspirational books.
Karina Barbosa
Operations
Karina brings over 18+ years of business and financial experience to the table. Back in Brazil, Karina worked for big financial institutions and telecom companies. Just before moving to Australia, she was working for the Ministry of Culture of Brazil, managing the economic team and liaising with the IDB Inter-American Development Bank to effectively use financial resources to revitalize historic sites in Brazil. Karina has a post-grad in Finances and possesses solid problem-solving and prioritization skills, a strong level of accuracy and attention to detail. She loves all number related things.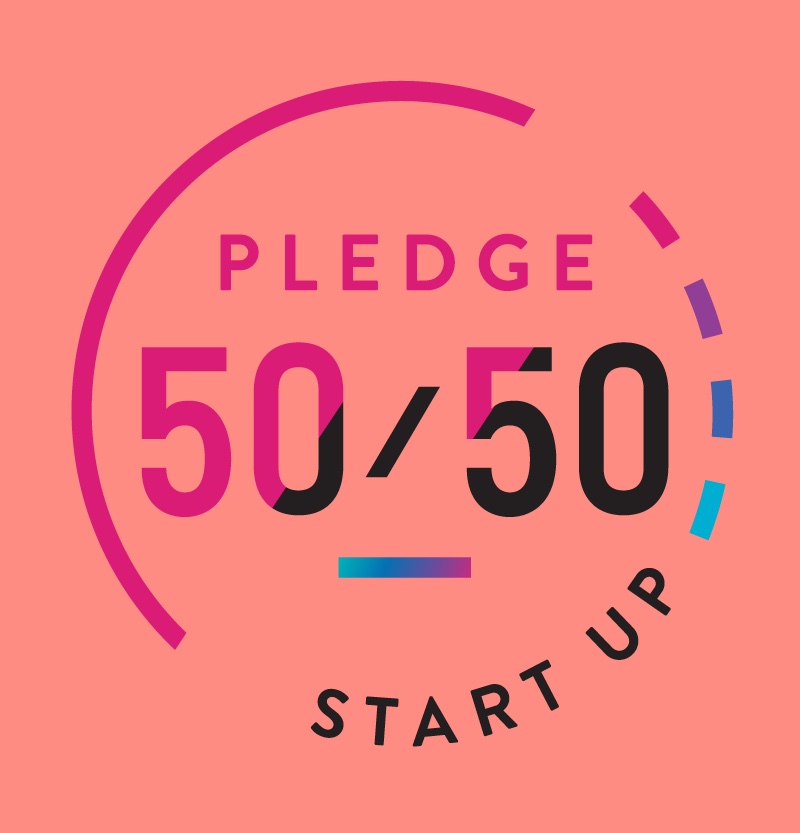 Pledge 50/50
If you're passionate about the tech industry and want your work to be doing something meaningful please get in touch. We believe in order to achieve a work-life balance you actually have to have balance, so our people work flexibly, when and where it suits them best. We measure success on outcomes and achieving goals. At Hello Again we value diverse perspectives and we're commited to
Project F's 50/50 Program
. We aim to foster a collaborative, inclusive, creative and respectful environment. We celebrate who you are, recognise & reward achievements. Feel free to reach me direct on
diego@helloagain.com.au
How we work
Project Based
You have a budget and a brief requiring for a well planned Scope of Work and timeline to lanuch a new product.
How we work
Subscription Based
Sign us on as your ongoing Technical Advisors, offering a consistent level of expertise and improvements to your site, platform or App.
How we work
Design Sprints
Design Sprints enable you to compress months of planning, building, testing and learning into four days. The streamlined process of solution design, prototyping and user research eliminates guesswork by letting customers make the call, so you can build with confidence, knowing you're on the right track.
How we work
Workshops
We use tried and tested methodologies to solve strategic challenges, discover solutions, create the next big idea or simply validate an assumption.